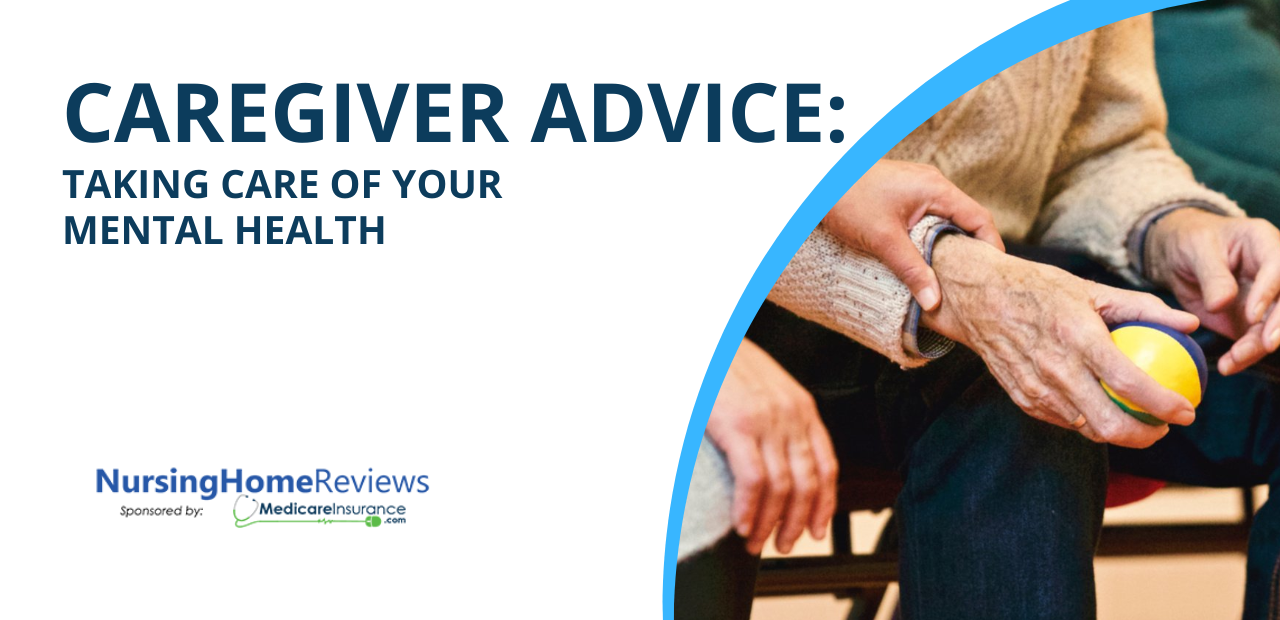 Caregiver Mental Health: The Stress of Caring for a Family Member
Caring for an aging loved one can often command a serious level of both physical and emotional effort. If you've recently taken on the responsibility of caring for a loved one, you are not alone.
Every day, approximately 10,000 baby boomers are reaching the age of 65. Along with this age group comes a higher risk of age-related diseases such as Alzheimer's, stroke, heart disease, and more. 
While almost everyone would agree that caring for a cherished loved one as they enter their golden years is the right thing to do, there is one thing that often goes overlooked when it comes to familial elder caregiving: caregiver mental health.
As hard as aging can be on the person who is experiencing it, it can be just as hard on the relatives and adult children to whom the responsibility of their care falls. Today's medical advances, shorter hospital stays, and expansions of home healthcare technology have had the unintended consequence of placing a higher burden of caregiving responsibility on family members.
As a result, family caregivers are being asked to perform medical tasks formerly managed in a hospital setting, in addition to providing significant care for longer periods of time. Naturally, this has led to increased discussion surrounding the concept of caregiver mental health and how one can manage the stress of caring for a family member in need.
In need of a quality nursing home?
If caring for a loved one on your own becomes too much to handle, there is no shame in researching local facilities that may be better suited to assist them. Start your search today.
REGISTER HERE
How can I manage caregiver stress and practice good mental wellness?
Research intended for the study of the possible negative emotional and mental effects of caregiving is ongoing. For example, recent studies have suggested that spouses over the age of 65 who are experiencing mental and emotional strain as a result of caregiving carry a 63 percent higher risk of dying than the people in the same age bracket who are not caregivers. 
It is believed that a combination of emotional loss and prolonged stress coupled with increased physical demands and age-related vulnerabilities is directly responsible for this dramatic increase.
For other relatives and adult children of even younger age brackets, the demands of caregiving while simultaneously attempting to juggle work, maintaining their own marriage and relationship, and raising their own children can also be incredibly difficult to take on.
Thankfully, there are many helpful tips available that are targeted at managing the stressful nature of caregiving and the mental and emotional demands that go along with it. A few examples you can try in the event that you currently find yourself in this position are as follows:
Recognize the Situation and Respond Accordingly
Over the course of your time providing care for an aging relative, take the time to reflect on the situation both of you are in. Understand that many things may be beyond our control and the most important thing is being present. It is often said that there is great healing in simply sharing your presence, even if it sometimes means just sitting together in silence.
Educate Yourself on Your Loved One's Condition and Daily Caregiving Needs
If you expect to be the primary liaison for your loved one going forward, it is incredibly important to learn everything you can about the condition they have and the type of assistance they require. Speaking with doctors, reading books and articles, or researching online can provide you with a greater sense of understanding, preventing the stress of possible conflict and avoiding any serious mistakes.
Build and Maintain Your Own Circle of Support as Well as Your Loved One's
While your aging loved one is likely to feel vulnerable, lonely, and isolated at times, it is also possible for you, the caregiver, to fall into a similar trap. In addition to trying to stay positive and supportive for relatives in your care, you should also seek your own circle of support that you can rely on for your own needs.
Engaging with friends, other family members, and possibly even community-based support groups can be a great way to achieve this goal. In addition, getaways and breaks are absolutely necessary in order to avoid caregiver burnout.
Explore the Possibility of Paid Family Caregiving
Sometimes, people are forced to leave the workforce in order to devote more time to attending to their aging parents or loved ones. Naturally, this has led to an increased interest in the possibility of paid family caregiving.
While the rules and regulations surrounding this possibility are numerous, it is indeed possible to receive financial compensation for providing a high level of care to your own family members. If you qualify, these benefits can go a long way in easing caregiver stress.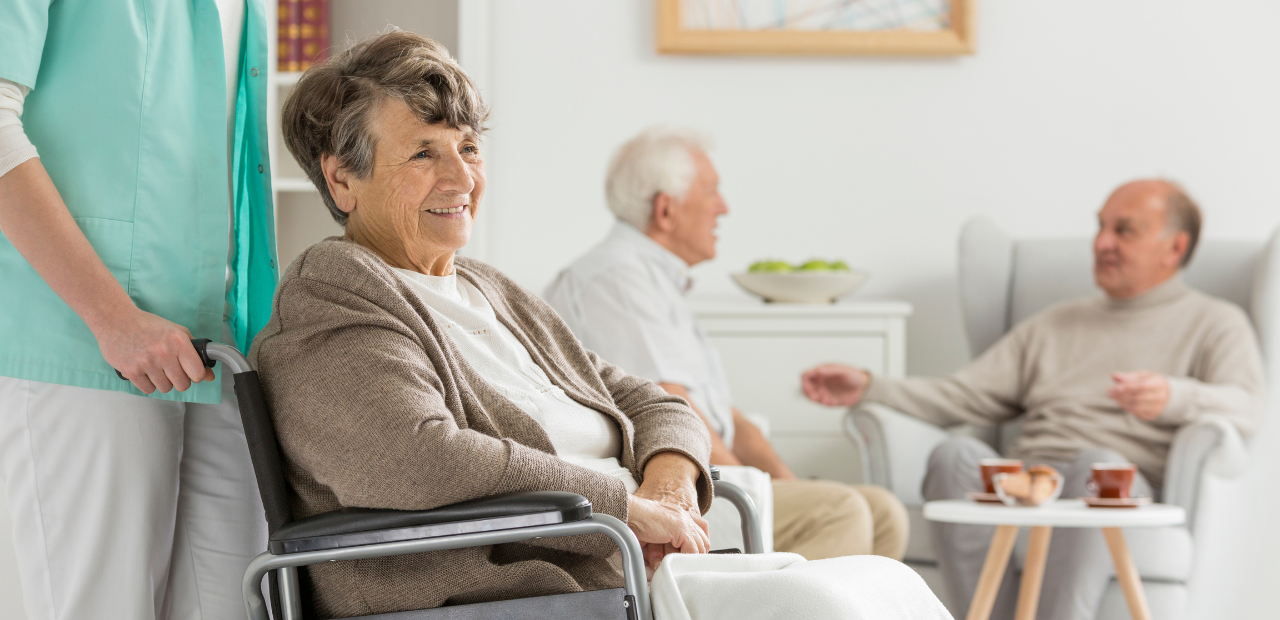 Caring for your loved one can mean many different things.
Often, as much as we love our relatives and want to help them maintain a high quality of life, caregiving is often too much for any one individual to handle. In this case, you should know that there is absolutely no shame in attempting to relocate your beloved parent or grandparent to a nursing home, assisted living facility, or retirement community that is much better suited to meet their needs.
With the help of tools like Nursing Home Reviews, you can do everything in your power to ensure that your loved one will be treated with the utmost respect and dignity. If the possibility of finding an environment where your aging relative can truly thrive intrigues you, don't hesitate to sign up for an account with us today.
Once you do, you can begin researching and comparing thousands of top-notch facilities in your area, check reviews and ratings from other users, and even begin compiling a wish list of your top choices in long-term care. Give it a try today. We look forward to assisting you!
Find the perfect home for your cherished loved one.
Start by checking long-term care facility ratings and violations today.
REGISTER HERE