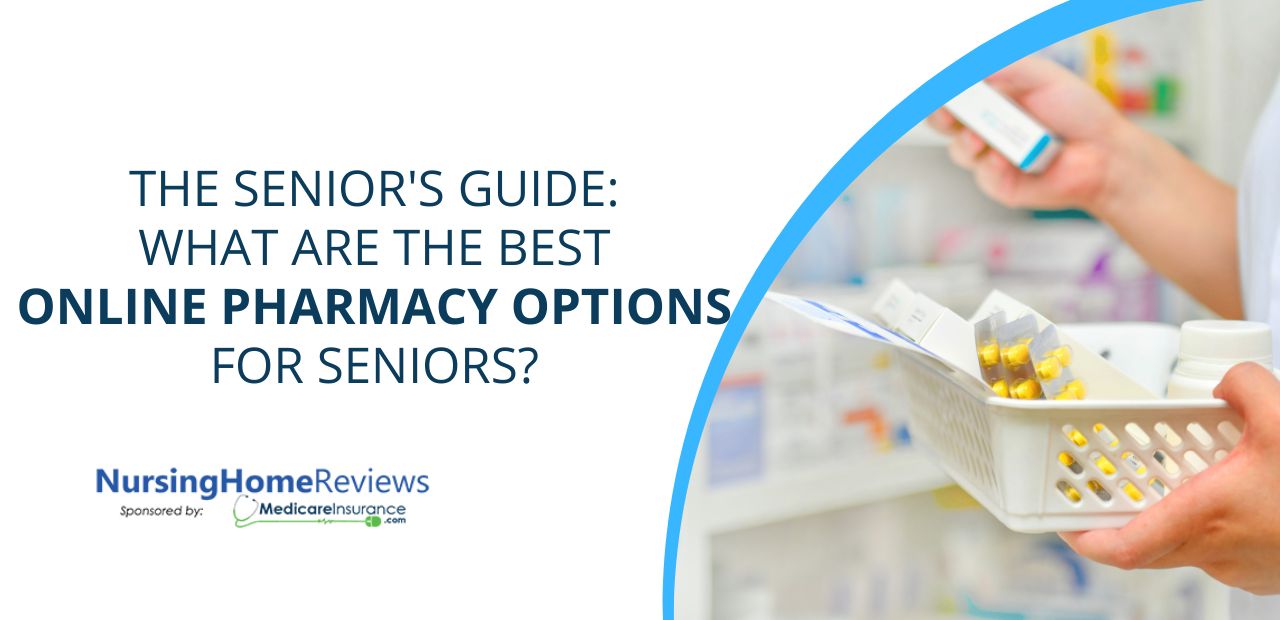 A Prescription for Convenience
From Amazon to Mark Cuban, thousands of companies are competing to be the online pharmacy, bringing affordable medications directly to your door. For people unable to leave home, or who are simply tired of waiting in line at the drugstore, these online pharmacies can be a massive boon. However, unlike your trusted neighborhood pharmacist, there are some special considerations to keep in mind when shopping for medications online. 
Need some help with day to day life?
Assisted living might be the prescription you need.
REGISTER HERE
Meds by Mail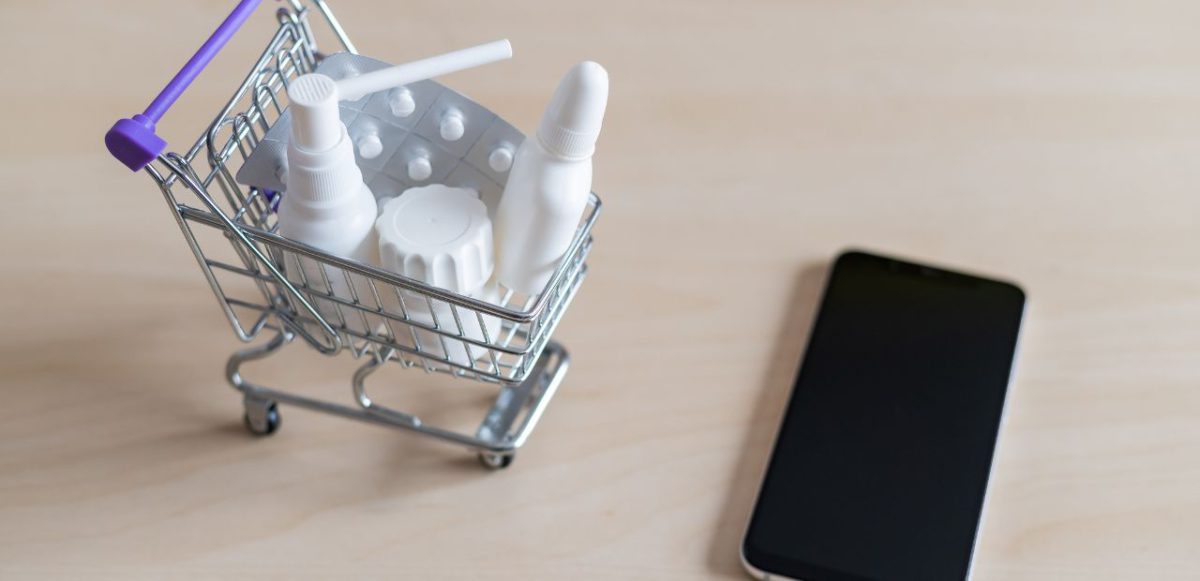 Long-distance pharmacies are nothing new: mail-order pharmacies have existed for ages. However, the unprecedented accessibility of the internet has made setting up an online pharmacy easier than ever. Now, even major retailers like Amazon are getting in on the action, going so far as to offer subscriptions to lower what you pay on certain medications. 
Generally speaking, there are four kinds of online pharmacies: traditional pharmacies, wholesale pharmacies, and telehealth pharmacies. 
A traditional pharmacy works much like your neighborhood drugstore. You or your doctor submit a prescription, and a licensed pharmacist processes it and dispenses the medication by mail. Traditional online pharmacies are best for people with insurance that covers medication, like Medicare Part D.
Wholesale pharmacies work like traditional pharmacies, but specifically do not take insurance. Instead, they may charge a membership fee, or use a cost plus model like Mark Cuban's online pharmacy. For certain generic medications, a wholesale pharmacy may be less expensive overall than a traditional one. As such, they're best for people without prescription drug coverage, or who need medicines their plan will not cover.
Telehealth pharmacies are a bit different: these are doctors offices dedicated to treating specific conditions like anxiety, depression, or various sexual health related conditions. Often, these are conditions a person may be anxious speaking to a doctor about. They have in-house doctors, and usually don't take insurance. They also have a very limited selection of medications, but can be a valid option for people looking to treat certain mental or sexual health conditions. They're best for people treating specific, non-life threatening conditions without insurance. 
Some online pharmacies take on a hybrid approach. For instance, Amazon offers both telehealth services and a membership discount plan, but is primarily a traditional pharmacy. 
All legitimate online pharmacies require a prescription. You may find sites claiming to provide medication without a prescription: do not use them. It is impossible to verify if the medications you receive from these sketchy, under-the-table pharmacies are the correct dosage, or even the correct medication. Make sure you buy from a licensed pharmacy, with a pharmacist available on-staff to answer your questions.
The Pros and Cons of the Best Online Pharmacy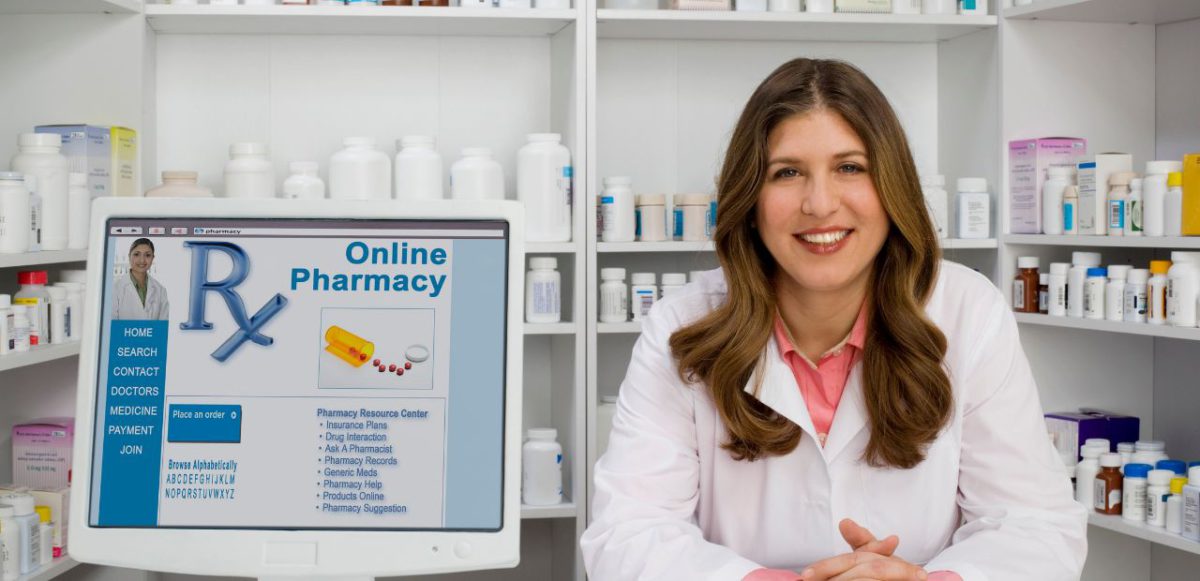 Online pharmacies are an excellent way to get medication shipped directly to your door, but there are some notable flaws to be aware of.
First is the time delay. Any medications ordered online will take a few days to arrive, making these services ill-suited for anything needed urgently. This includes medications like antibiotics. Medications that require refrigeration, such as insulin, are also better suited for in-person purchase. It's not impossible to get such things delivered, but make sure proper packing protocols are followed. 
These pharmacies also may not carry all medications. This is more likely for restricted substances such as ADHD medication but can apply to even common medications. Check the pharmacy's formulary to make sure your prescriptions are covered.
Speaking of prescriptions, it's a good idea to enroll with an online pharmacy before sending in a script. Otherwise, there is a risk of your prescription getting lost, which can leave you without vital medications.
Finally, online pharmacies may not carry any non-prescription medications or supplements,  so be sure to confirm their availability if you take any regularly. 
Alternatives to Online Pharmacies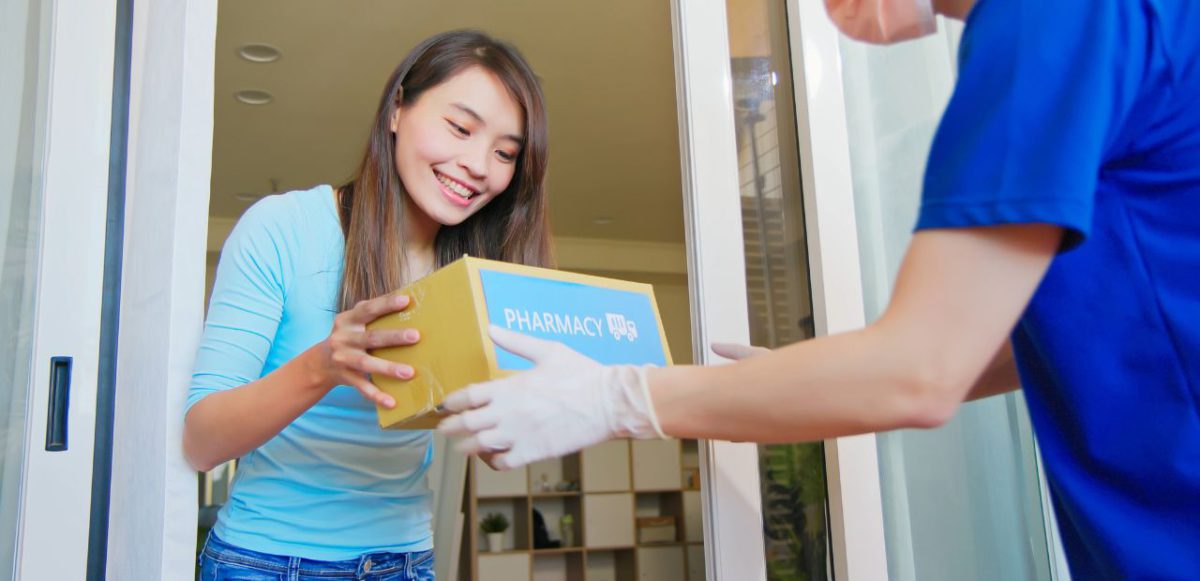 If an online pharmacy isn't a good choice, but you still need medication delivered, there are additional options. Many drugstore chains like Walgreens and CVS offer local delivery for most prescriptions. Some delivery services, like Shipt, also offer prescription delivery. However, not all medications are eligible for delivery, so be sure to confirm before placing an order. 
A nursing home doesn't need to be a hard pill to swallow.
Check ratings and violations.
REGISTER HERE
Some nursing homes also have on-site pharmacies, as well as partnerships with drug stores for on-site delivery. If you're looking for a nursing home that meets your needs, we can help. Our search tool can help you look over reviews, check official ratings, and alert you to any violations you need to know about. Download our app on iOS or Android, or enter your zip code to begin your search.