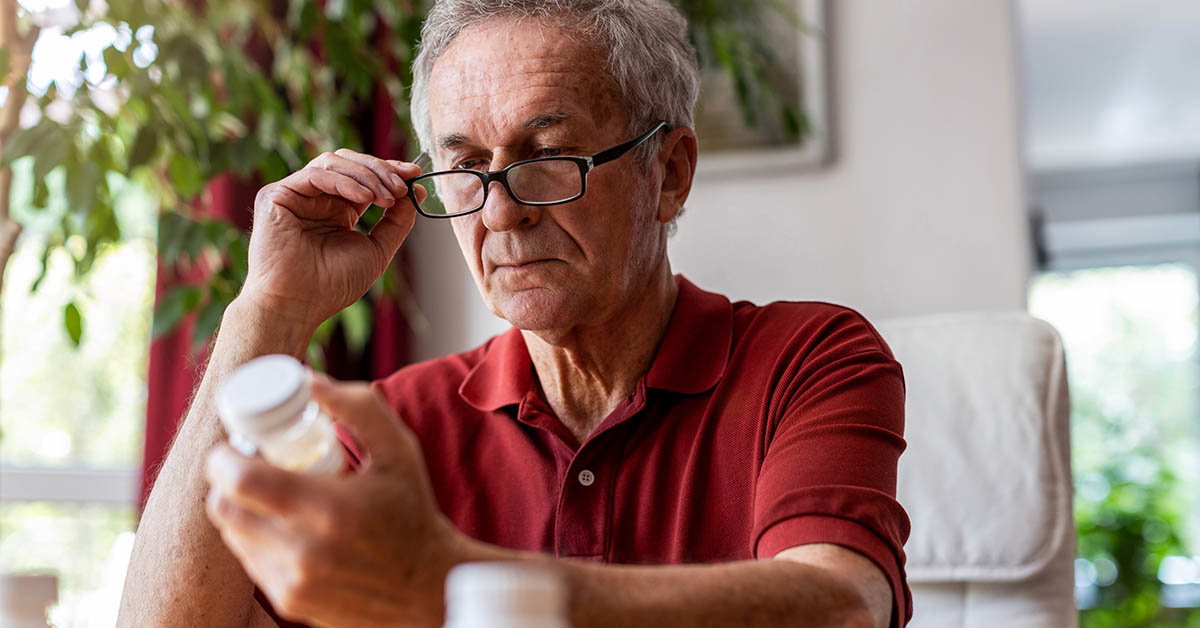 What is the importance of vitamins for seniors?
As we age, the level of vital minerals and vitamins our body needs to continue operating at peak efficiency can change quite dramatically. As you enter your 60s and 70s, your body may require more of certain minerals than it did previously, and getting the proper amount of these important nutrients through diet alone can become increasingly difficult.
Not to worry, however. Luckily, there are many energy supplements, memory supplements, and other supplements for seniors that can help older individuals receive the necessary vitamins and minerals that their bodies require. Courtesy of Nursing Home Reviews, check out this great list of recommended vitamins and minerals for seniors.
What are the best vitamins and supplements for seniors?
Vitamins and minerals are two types of nutrients that help support vital bodily functions, especially as we age. Typically, we get our nutrients mostly from the foods we eat, the water we drink, and the sunlight and soil we come into contact with.
Vitamin A
Vitamin A, also known as retinol or retinoic acid, plays a vital role in vision and immunity. This is especially important for seniors, who frequently have issues with eyesight and staying healthy during the annual cold and flu season. In addition, Vitamin A promotes the proper function of important organs like the heart, lungs, and kidneys.
Vitamin A can commonly be found in foods like meat, poultry, fish, and dairy, but supplements are also available if your body doesn't always agree with foods that are sometimes tougher to digest.
Vitamin B6, B9, and B12
There are many forms of Vitamin B, and all of them are extremely important for survival. However, Vitamins B6, B9, and B12 are especially important for the health of older individuals. 
Vitamin B6, also known as pyridoxine, primarily aids in the production of neurotransmitters, which are the important chemicals in the brain that help brain cells communicate with one another to ensure proper metabolism and immune response. Vitamin B9, also known as folate, is another important vitamin for brain function that has been shown to slow or prevent memory loss in people over the age of 60.
Lastly, vitamin B12 (cyanocobalamin) is responsible for keeping the body's nervous and circulatory system safe and healthy. As we age, vitamin B12 becomes particularly hard to absorb naturally, which means older adults must make a concerted effort to consume it regularly. 
These important B vitamins can be found in animal products, especially eggs and dairy, as well as peanuts, soy beans, oats, whole grains, and dark leafy greens. Vitamin B9 supplements, such as folic acid, can also be relatively easy to find and use.
Vitamin D
Vitamin D is one of the more popular vitamins out there, and that's primarily because it promotes bone health. Naturally, this is important for people of any age, but especially children and the elderly.
Weakening bones and conditions like osteoporosis can make falls significantly more dangerous for seniors. Research suggests that maintaining high levels of vitamin D  can also help reduce the risk of common conditions such as heart disease and diabetes, as well as forms of inflammation.
Vitamin D is typically found in cereal grains, natural juices, dark leafy greens, egg yolks, and of course, milk and cheese.  
Calcium
Like with vitamin D, adults 65 and older typically require more calcium in order to help maintain bone health than they may have once required as a younger person. 
To meet senior calcium needs, select calcium-rich foods and beverages are often recommended, including fat-free dairy products, fortified cereals, calcium-rich fruit juices, canned fish with soft bones, and other fatty fish such as salmon. Many calcium supplements are also available over the counter.
Magnesium
Magnesium is a required mineral to ensure the proper function of over 300 biochemical reactions in the body, including normal nerve and muscle function, a healthy immune system, a steady heartbeat, and the adjustment of blood glucose levels. Additionally, magnesium also aids in the production of energy and proteins.
For seniors, keeping magnesium levels satisfactory can make the difference between a healthy immune system and metabolism and a dangerous one. Magnesium-rich dietary sources include greens, nuts, seeds, dry beans, whole grains, wheat germ, and oats.
Potassium
Consuming adequate levels of potassium can help lower your risk of many life-threatening conditions, primarily hypertension or high blood pressure. If you couple proper potassium intake with a lower intake of sodium, your benefits also increase exponentially.
Great sources of potassium include fruits like bananas, fibrous vegetables, beans, and low-fat dairy products. As an added tip that can help you reduce your risk of high blood pressure, try seasoning your meals with natural herbs and spices rather than salt.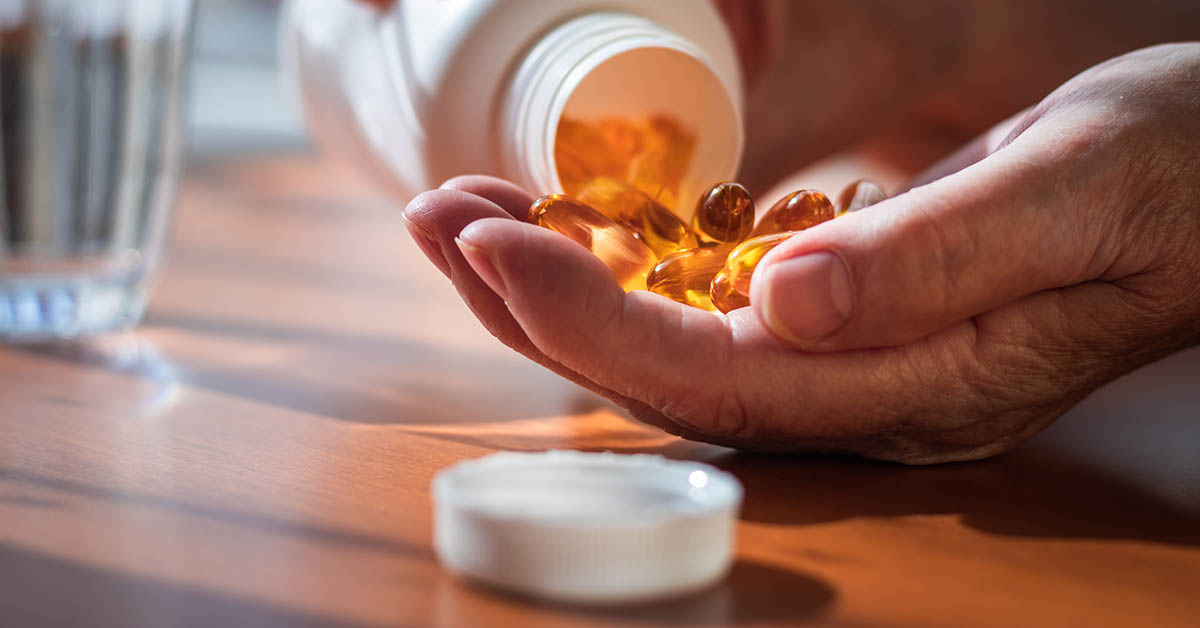 What are some important things to consider before deciding to use vitamin and mineral supplements?
While vitamin supplements and minerals are usually safe and effective for people of all ages, you should always be sure to contact your primary healthcare provider or your family doctor for a proper applied consultation before opting to use any nutritional supplements.
Additionally, you may be wondering if there are any options available that can help you pay for necessary vitamins for seniors, like energy supplements or memory supplements. While it may surprise you, there are indeed a few instances where Medicare will partially cover supplements, such as when prescribed by a doctor for the treatment of a certain condition or as part of a doctor-recommended nutrition therapy program.
Some Medicare Advantage plans also include coverage for prescription medications, which may be extended to prescribed vitamins and supplements in some circumstances.
Find your perfect home.
Check ratings and violations.
REGISTER HERE