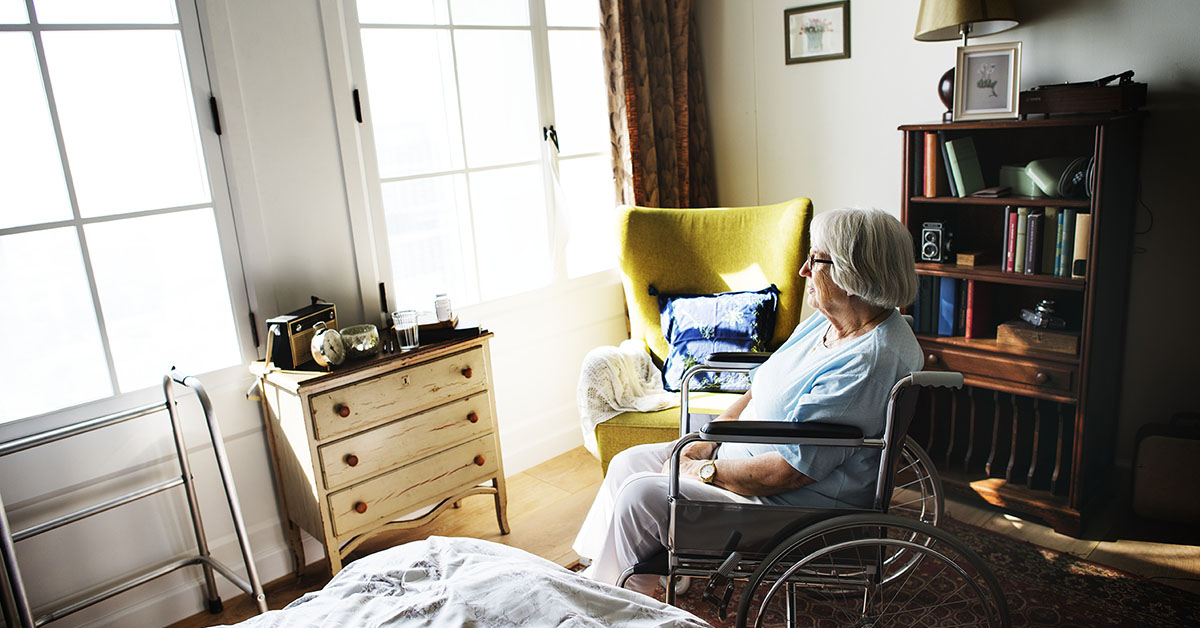 Discussing Nursing Home Costs
Seniors enjoy their independence just as much, if not more, than every other age group. That's why it can be especially hard when older individuals start to require more attention and care to attend to their everyday needs. It can be stressful enough to speak to a loved one about moving into a nursing without considering the financial aspect of such a decision.
Let's discuss average nursing home costs in more detail right here at Nursing Home Reviews.
Research nursing homes today.
Start comparing facilities immediately.
REGISTER HERE
How much should I be paying for a nursing home?
Whether you are looking into nursing homes for yourself or for a cherished loved one, rest assured that you are making the best decision possible. Nursing homes are designed to provide older individuals with the high-quality, around-the-clock care they might require as they age. Despite this, deciding how to pay for this care can be a bit challenging.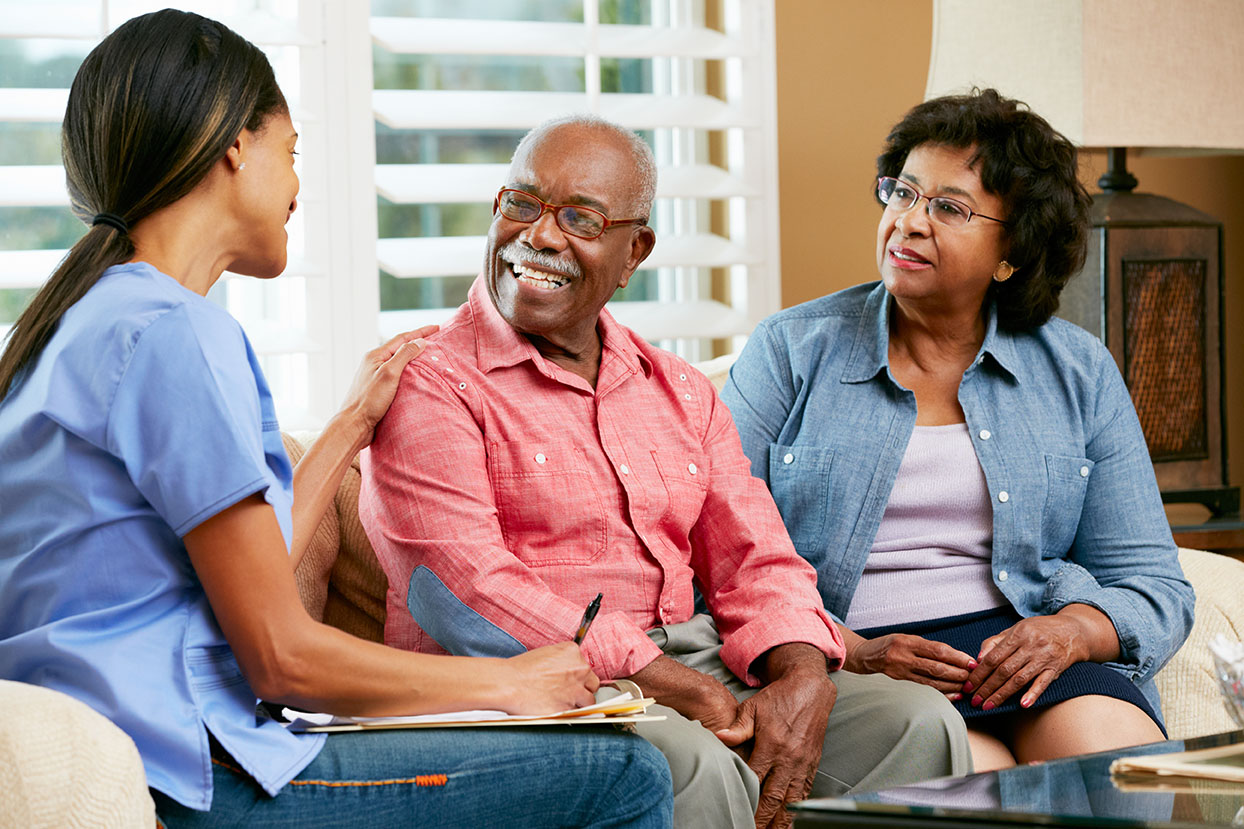 How much does long term care cost?
The total costs you may have to pay for nursing home care depend on a variety of factors including, where the nursing home is located, the type of care desired, any additional special needs, and any additional people or pets who will be coming as well.
On average, a semi-private room is $7,184 monthly and $85,755 annually, while a private room is $8,121 monthly and $97,455 annually. However, keep in mind that this number can vary considerably from state to state.
Planning for the future?
Take a deeper dive into long-term care options today.
REGISTER HERE
What goes into the cost of a nursing home?
It's no surprise that long-term care can be quite expensive. In order to help calm the sticker shock, however, it is important to consider everything that goes into nursing home costs.
Choosing the ideal nursing home for you or loved one means that you or your loved one will be treated to unparrelled comfort and service, including 24/7 support and the ability to socialize within a vibrant community.
In addition, retirement communities can often provide a number of specialized services including skilled nursing care, orthopedic care, breathing treatment, surgery support, physical, occupational, and speech therapy, medication, food service, hygiene service, transportation service, and more.
With all of this value considered, the costs associated with ideal nursing home care actually starts to make a lot more sense.
How can I afford the cost of long-term nursing home care?
Nursing home costs can add up to a lot more than you might expect. For this reason, it is always a wise decision to begin planning for the cost of nursing homes well in advance. Luckily, there are many great planning tools available, including nursing home insurance, potential veterans' benefits, and Medicare nursing home options.
Does Medicare cover nursing homes?
Many people are under the impression that Medicare will cover nursing home costs. Unfortunately, this is not usually the case. Though Original Medicare does cover hospital care, doctor's visits, and medical supplies during a nursing home stay, it typically does not cover room and board.
That said, there are many ways that you or your loved one may be able to get financial assistance with nursing home costs.
Does Medicaid cover long-term care?
Medicaid, managed jointly by the U.S. federal government and individual state governments, is a health insurance program that is designed specifically for highly specialized groups of low-income individuals.
If you or your loved one qualifies for Medicaid nursing home care may be covered. Keep in mind that not all nursing homes accept Medicaid. For this reason, it is wise to do plenty of research before deciding to move yourself or your loved one into a nursing home.
What is long-term care insurance?
Long-term care insurance may be purchased years in advance of when one requires nursing home care. Remember that long-term care insurance policies can vary. Some may cover nursing home care only, while others may also cover adult daycare, assisted living, informal home care, and medical equipment costs.
Always be sure to check with your long-term care provider for specific details about what may or may not be covered under your policy.
What about veterans' benefits?
Under certain circumstances, veterans may qualify to have their nursing home costs paid for. Care for veterans may be available in many different forms, including nursing homes, assisted living facilities, adult day health centers, and more.
Long-term care services available to veterans may include 24/7 nursing and medical care, physical therapy, assistance with daily tasks, pain management, and caregiver support.
What is truly best for me or my loved one when it comes to long-term care?
Deciding what's best for you or your loved one is important. In the event that you or your loved one begins to require full-time assistance, a high-quality nursing home can be a great option. At Nursing Home Reviews, our goal is to provide with the resources you need to ensure that you or your loved one's future is adequately prepared for.
With our site, you can research and compare hundreds of nursing homes and assisted living facilities from the comfort of your very own home. In addition, you will also be able to view vital information about some facilities, including any violations some facilities may have on record.
Don't hesitate to utilize our awesome tools and begin compiling your list of favorites today with Nursing Home Reviews!