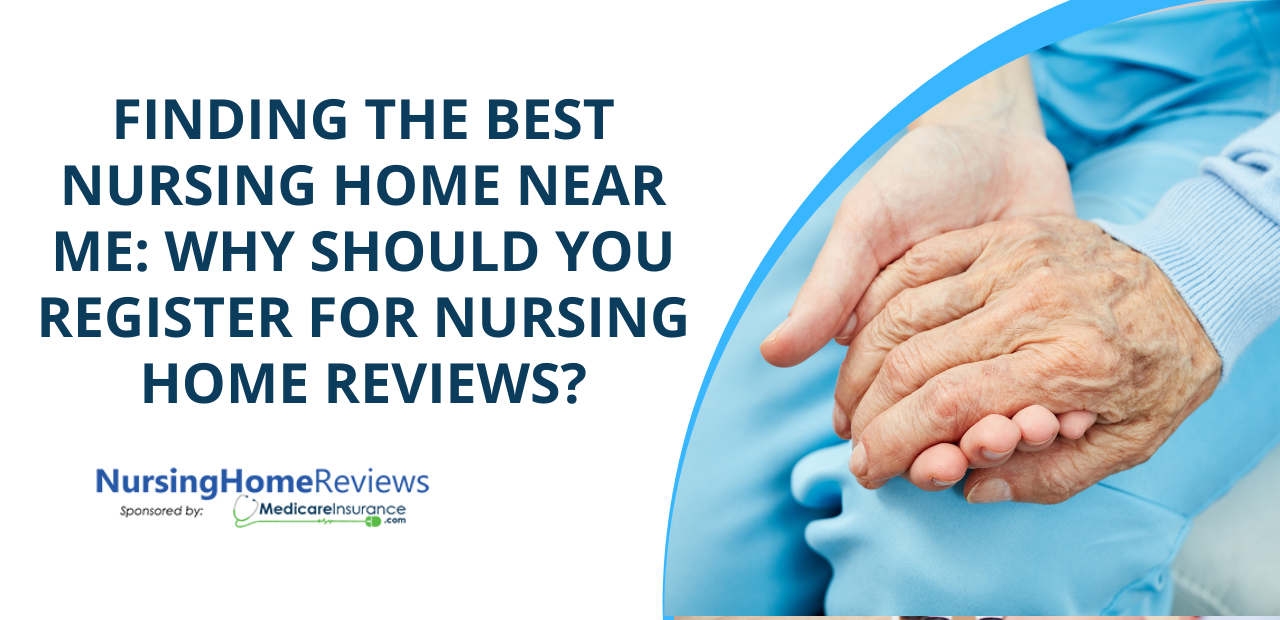 Searching For Nursing Homes isn't Always an Easy Process
For most seniors, aging in place is the preferred option. After all, you have every right to maintain as much of an independent life as you can in your golden years.
However, sometimes aging in place isn't the best option. Seniors with cognitive issues and debilitating or chronic illness may require long term medical care. Loved ones will try to help as much as they can to allow seniors to remain in their own homes. However, in extreme cases, the load becomes too much to bear. Moving to a long term care facility can sometimes become a necessity.
It's never easy for seniors, especially those who took pride in their independence, to move into a nursing home. Long term care insurance and health insurance can be limited and expensive, and you may feel like you're giving up. Also, finding a nursing home that meets your specific needs isn't always a simple task.
That's where we come in. We're the solution to help you find answers to specific Google searches about nursing homes and personal care facilities without weeding through dozens of search results! For instance, we can help you answer any of the following most-searched terms regarding nursing homes:
Best nursing homes near me

Best skilled nursing facilities near me

Nursing homes near me
At our site, it's our goal to help you find the best nursing homes in your area. In this article, we're going to take a look at how registering to use our free system can help you find quality long term medical care solutions in your area for yourself or for your loved ones.
Our Platform is Dedicated to Helping You Search for Nursing Homes and Long Term Care Solutions in Your Area
Chances are, if you're looking into nursing homes in your area, you've done a web search for any of the following phrases:
Best nursing homes near me

Nursing homes near me

Best skilled nursing facilities near me
These searches often bring you to a specialized search platform that helps you find:
Healthcare providers in your area

Long term care services and facilities

Rehab services and short term care

Home health and hospice care

Dialysis facilities
Medicare even has one of these search platforms, known as Care Compare.
Our platform differs from the others in that it helps you search specifically for nursing homes and assisted living facilities in your area. In other words, we cut through the extras and help you answer the query of "best nursing homes near me"!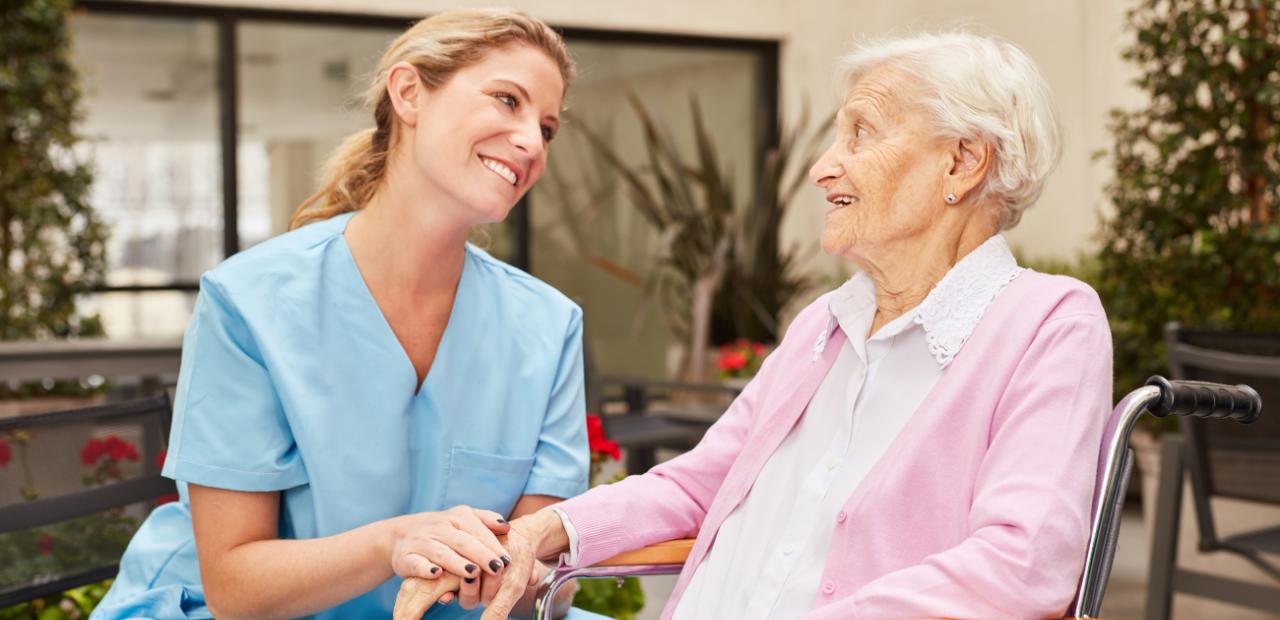 Star Ratings Help You Find the Best of the Best
When you search for a high-quality skilled nursing facility, you want to know that the medical care you receive will be second to none. You also want that facility to be able to meet your basic living needs, and to suit your overall lifestyle. Some platforms offer reviews, but they're not very in-depth, and there may not be a rating system to indicate the overall quality of life in the long term facility reviewed.
With our site, you'll find star ratings for nursing homes and long term care services and facilities in your area. Facilities are rated on a five-star scale, with five being the best and one meaning that a facility needs improvement.
We also deliver information on whether or not facilities have received notice of compliance violations. This is especially important when you're wanting to see that you or your loved one will receive the best personal care possible.
Our Learning Center Contains Tips and Articles Designed to Help You Get the Best Out of Your Golden Years
Our team is dedicated to helping you make the best out of your golden years. This is why, in addition to ratings and reviews for nursing homes in your area, we offer a Learning Center full of articles dedicated to senior interests and healthy living as a senior.
From advice on finding long term care insurance that works for you to discovering the best places to retire in each state, we're focused on bringing you content that matters to you and your loved ones. You'll regularly find tech advice through our "Senior's Guide" series, and we're always aiming to find ways to help you make life in your senior years easier, healthier, and happier.
A great deal of our content focuses on helping seniors find the best nursing homes in their area as well. As we mentioned earlier, it's not always easy to find long term care facilities near you that adequately meet the basic living and care needs of yourself or your loved ones. 
One of the key components of our mission is to help you find capable and compliant nursing facilities that are in your area. Many of our articles in the Learning Center serve as a supplement to our search system to help you find those excellent nursing homes near you.
Finding a quality nursing home or long term care facility can feel like a tough task, but it doesn't have to be. By using Nursing Home Reviews as a tool to help you find the best nursing homes and skilled nursing facilities near you, you're one step closer to finding care that works for you or your loved ones.
Discover excellent skilled nursing facilities near you.
Check ratings and violations.
REGISTER HERE