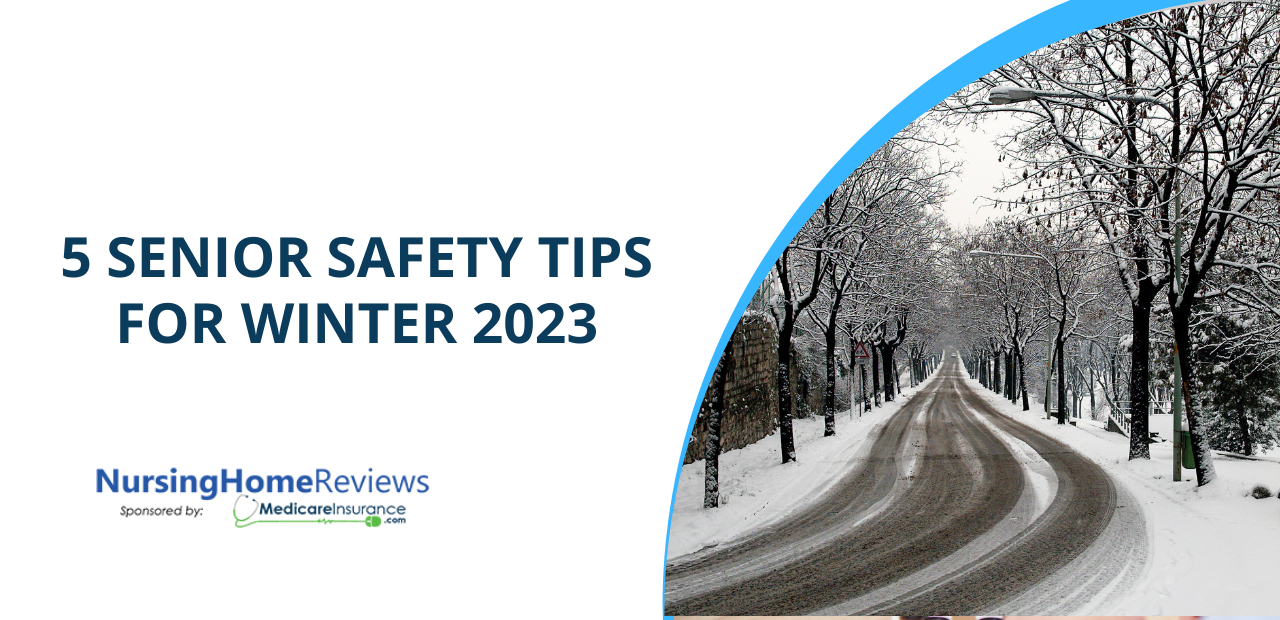 Winter 2023 is Coming – Are You Ready For It? Check out these Safety Tips for Winter!
It's getting colder outside. The sun goes down a little faster in the afternoon than it did before. It's official: winter is here.
Winter can be a tough time for the senior population. Flu season begins to reach its peak, which is especially hard on those with weaker immune systems. Snow and ice creates bigger problems for seniors who have trouble driving in regular conditions. Even worse, temperatures below freezing can pose a threat to the well-being of seniors on a fixed income who cannot afford adequate heating.
So, as a senior, how can you keep yourself safe and healthy during the winter months? At Nursing Home Reviews, it's our mission to help seniors learn how to maintain their mental and physical health all year long. For this winter, we've come up with a list of five winter safety tips for seniors, from overall cold weather and winter safety to tips for driving in the snow.
1: Get Your Flu Shot as Soon as Possible
Flu season ramps up considerably in December and January. As a senior citizen, you're more susceptible to serious complications arising from the flu. While anyone who gets the flu is at great risk of complications if they don't take care of themselves, a senior's risk increases because the immune system is usually in a far weaker state than that of someone who is younger.
To properly fight the flu before it hits hard, many seniors get flu shots starting in the summer months to prepare for the flu season to come. If you haven't gotten your annual flu shot yet, now is the best time to do so. Getting a flu shot doesn't guarantee immunity from the illness, but it decreases your overall risk of contracting the virus. It also greatly increases your body's ability to fight the flu virus properly.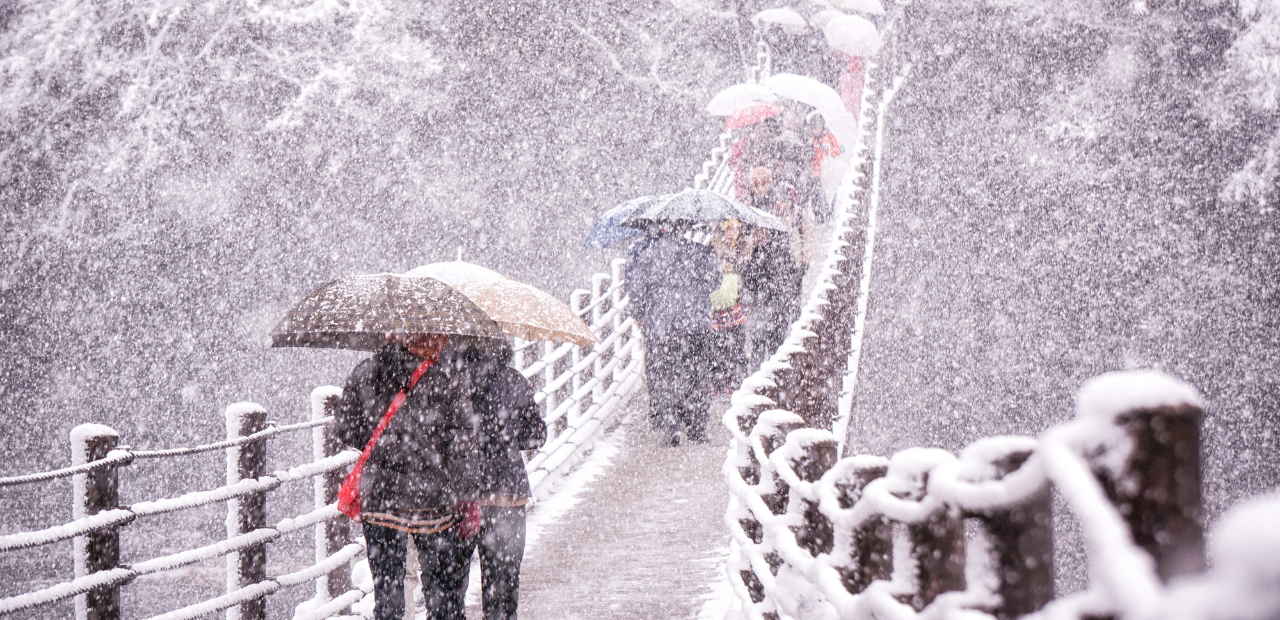 2: Limit Your Time Outside on Cold, Windy Days
Cold temperatures alone are threatening enough to the health of a senior — but when the wind is involved, cold days become even more dangerous. The wind chill factor can affect your body's ability to regulate its temperature, making it harder to keep warm on cold, windy days.
If it's cold and windy out, try to limit the time you spend outside to a bare minimum. Stay inside and avoid going out unless it's absolutely necessary to do so. You're better off in a warm, dry place on a cold, windy day than you are outside!
3: Keep the Inside of Your Home as Warm as Possible
Of course, staying inside and out of the cold does no good if the inside of your home is cold! Some sources are calling for the end of 2022 and the beginning of 2023 to be cold and wet across the nation. This makes it very important to ensure that your home stays as warm as possible on the inside.
Here are some tips for keeping your house warm during the winter months:
Set your thermostat to around 70 degrees

Close off rooms to keep heat in the area you occupy most

Keep blinds and curtains closed to prevent heat from escaping through your windows

Dress warm, wear layers if you need to

Cover yourself with a blanket or throw for extra warmth

Wear thermals under your pajamas and use extra cover when sleeping

Ask family and friends to check on you during the winter months
If you live in a nursing home or other long-term care facility, you can't control how they set the temperature for your facility. This can sometimes mean that, unfortunately, rooms aren't kept warm enough for some residents. 
This is the best time to have family and friends check on you. Be sure to have them note the temperature in the facility, and whether or not you're dressed warmly and comfortably.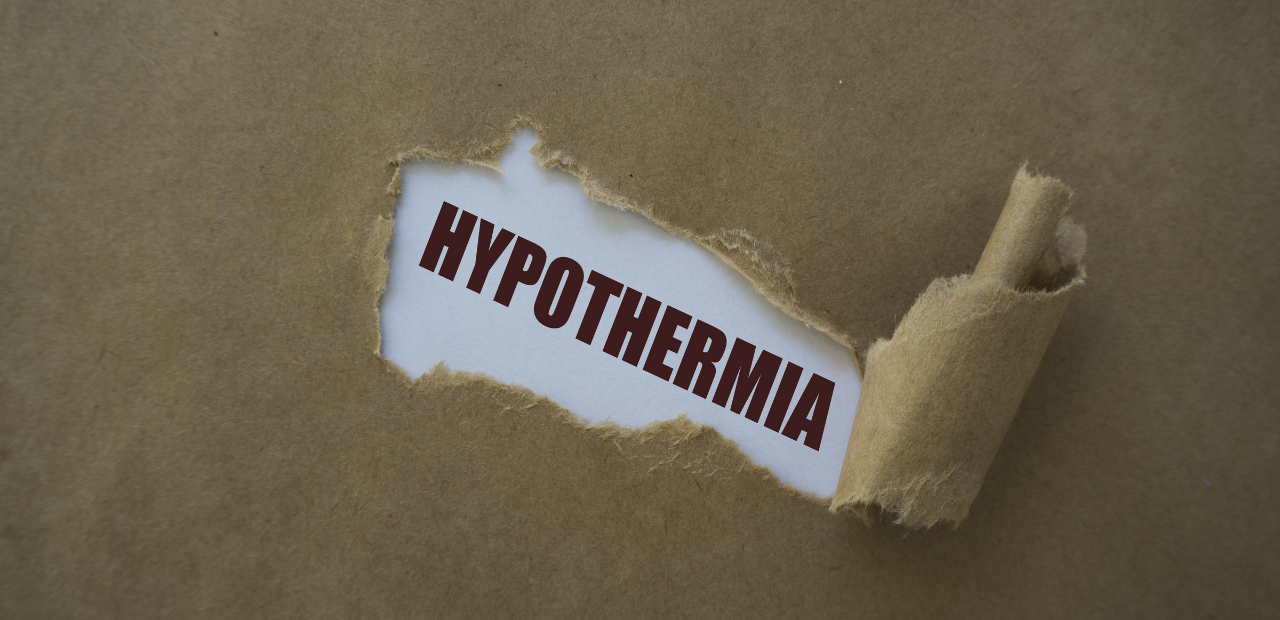 4: Know the Warning Signs of Hypothermia
Being exposed to cold conditions for too long during cold winter months puts seniors at greater risk for hypothermia, also known as frostbite. Many people know what hypothermia is (a dangerous drop in body heat and body temperature) but few know the signs of this dangerous condition. If you begin noticing any of the symptoms below, whether in yourself or in a senior-aged loved one, call 9-1-1 right away.
Symptoms of frostbite / hypothermia include:
Cold feet and hands

Pale skin and puffy/swollen facial features

Slower than normal speech or slurring of words

Anger or confusion

Stiff and jerky arm or leg movements

Slow, shallow breathing

Slowed heartbeat
After calling 9-1-1, take the following actions to keep yourself or your loved one safe until help arrives:
Move the affected individual to a warmer area

Wrap the person in warm blankets, towels, and/or warm clothes like coats and mittens

Give the person a warm, non-alcoholic, non-caffeinated beverage
Following the tips above can help you avert what can be an incredibly dangerous, and sometimes fatal, situation. It can also help to prepare an emergency kit in advance, in the event that you need quick and easy access to healthcare products.
5: Take Great Care When Walking on Icy and Snowy Surfaces
Falls are a major cause of injury for adults over 65 years of age. If you're already a fall risk, icy and snowy conditions can be a major hazard. Slipping on ice can cause major injuries, and it can be fatal.
When you need to go out in icy conditions, be sure to wear shoes that have non-skid soles and provide good traction. It can be a good idea to have someone help you prep your walkways with ice melt to keep them from being overtaken by snow and ice, making it easier for you to leave your home. Remember, there is no reason for overexertion!
Once you're back inside, it's a good idea for you to take your shoes off as soon as possible. Ice and snow have a bad habit of latching onto the soles of your shoes. When that slush melts on the floor, it can create slip hazards for you inside.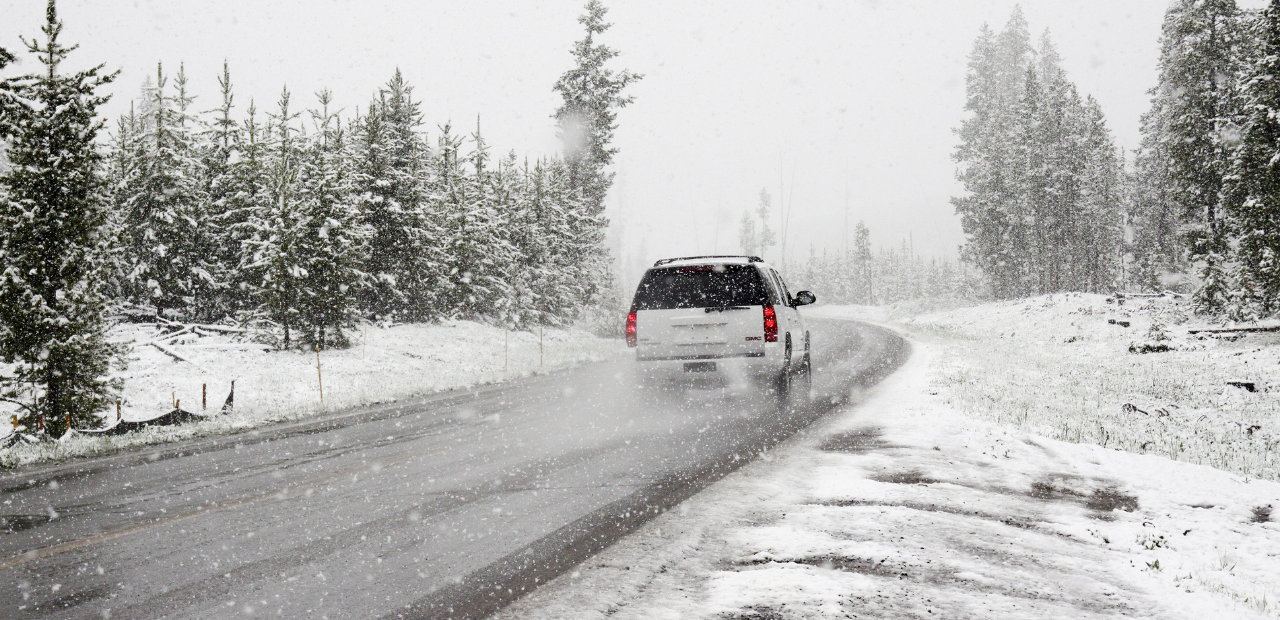 Bonus Winter Safety Tip: Winterize Your Car
If you still drive, it's crucial to make sure your vehicle can withstand the rigors of the occasional winter storm. Make sure your car stays "winterized" so that you can be as safe as possible on the road if you have to drive in wintry conditions, like snow, sleet, and hail.
Some of the best ways to winterize your vehicle include:
Making sure your wipers are in stellar working condition

Making sure your tires are completely inflated

Having chains put on your tires to decrease the risk of slides

Making sure oil and antifreeze are full or topped off

Keeping your battery charged and in good working order

Picking up a new vehicle battery when you need it

Making sure your roadside assistance plan is up to date
By following these safety tips, you'll be well-prepared to take on whatever winter throws your way. It's never too early to prepare for what's ahead, and if this winter turns out to be cold and dreary, you'll be able to tackle it with little to no problem.
Find a nursing home that practices winter weather safety.
Check ratings and violations.
REGISTER HERE