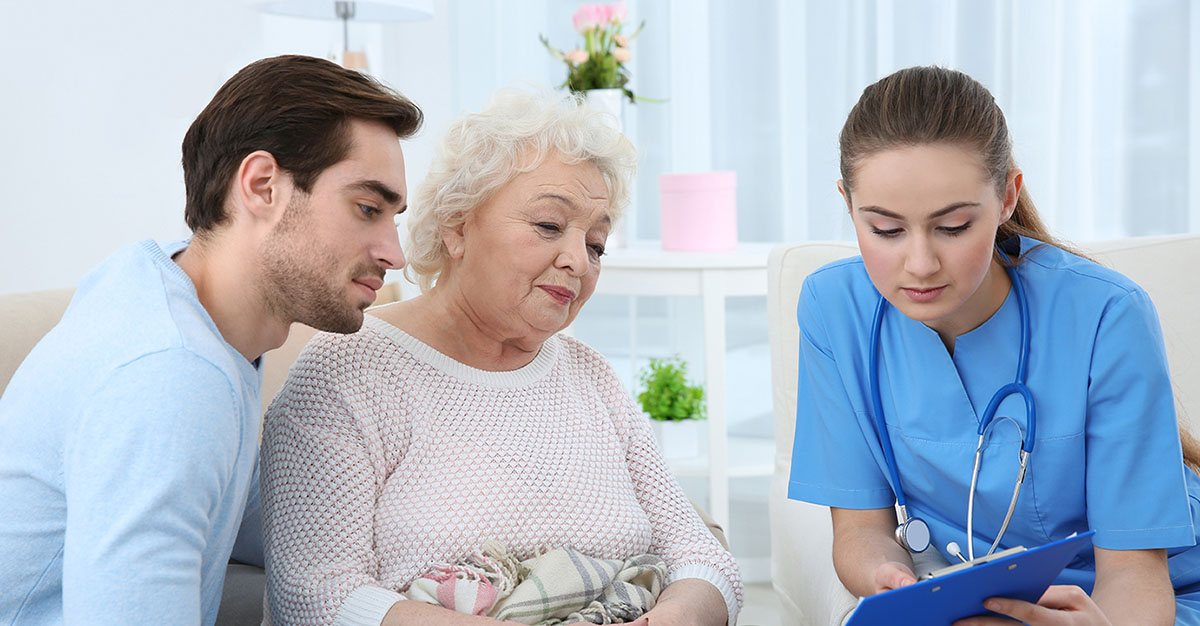 Understanding the importance of quality senior healthcare.
While it's completely common for your family doctor or primary care physician to continue treating both you and your loved ones throughout much of your life, it is important to consider that there are many specialists who may be better suited to handle specific healthcare situations as your loved ones age.
Generally, once your parent has begun to age past 55, their care may be better handled by a geriatric doctor, which is a medical professional that specializes in the healthcare of senior citizens and elders.
Geriatric doctors, also known as geriatricians, only see aging adults. As a result, they have an acute understanding of what to expect and what is important to consider as their patient gets older. Geriatricians can recognize medication complications and are aware of preventative care screenings and recommendations for aging adults.
Geriatric doctors typically are better suited for helping your elderly parents continue to age gracefully, but how will you know which medical professional is best for your loved one?
Looking for professional care?
Start your search for the ideal nursing home today.
REGISTER HERE
What should I look for when choosing a doctor for my elderly parent?
When it comes to finding the best possible doctor for your elderly parent, of course you'll want someone who is experienced, kind, and competent. Beyond that, however, there are many elements you should consider when comparing doctors for your elderly parent. A few things to look out for include the following:
Board Certification

– Board certified doctors have extra training that allow them to become specialists in specific healthcare departments, such as geriatrics.

Good Communication

– Proper communication is essential for medical professionals. Find a doctor who listens carefully, explains clearly, and carefully addresses your concerns.

 
Health Insurance Acceptance

 – Does the doctor of your choice accept Medicare as a form of coverage? Are they in-network providers according to your parent's Medicare plan?

Location

– Is the doctor's office located nearby? Can your parent get reliable transportation to and from the doctor's office?

Language

– What language does your doctor speak? If your parent is more comfortable speaking in their non-English native language, it is best to find a doctor who can also speak this language well.
Once you have narrowed down exactly what you hope to see in your parent's doctor, now is the time to begin taking steps to properly make an informed decision about which doctor is truly best for them.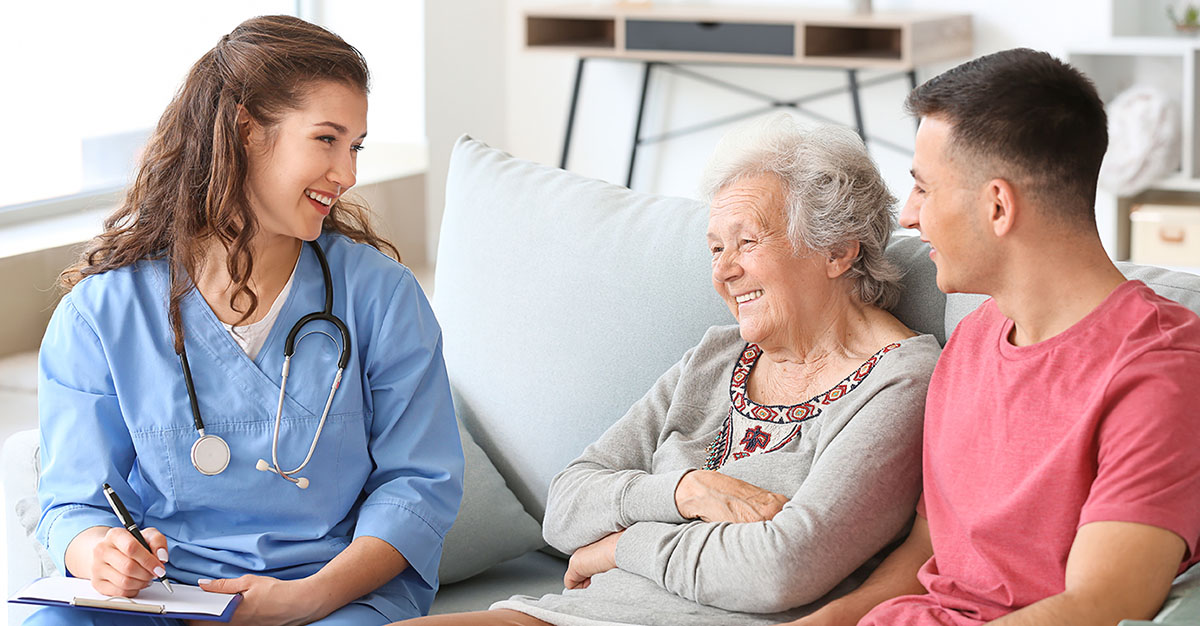 How can I make an informed choice about which geriatric doctor is best for my senior parent?
Once you have decided what elements you need and want to see in your parent's doctor, you can begin narrowing down your choices to a handful of options. After doing so, be sure to call their offices and ask specific questions you have about their practice and style of care, as well as their education and training.
You can even make a list of some questions to ask. Examples of good questions include:
What age group makes up most of the doctor's practice?

How does the doctor manage patients with numerous issues?

In the doctor's opinion, what are some preventative care measures that are absolutely necessary?

What's the best way to set up a visit or schedule an appointment with the doctor?

Will the doctor provide medical instructions in writing?

To what degree does the doctor involve their patients in healthcare decisions?

May your parent bring a family member into appointments with them?

Does the doctor regularly see patients with the same chronic conditions as your parent?
After this discussion, ask yourself whether you feel the doctor is the best possible choice for your senior parent's healthcare needs. Do you feel comfortable and confident with this doctor? Does your parent feel comfortable and confident with this doctor? If so, you may have found your new provider. If not, it is usually best to keep looking.
At Nursing Home Reviews, our goal is to help elderly parents and the loved ones who care for them feel more at ease about aging and retirement. In addition to offering advice on doctors and health care providers, we also pride ourselves on finding the ideal nursing home, assisted living facility, or retirement community for seniors.
Sign up for an account today to start comparing ratings, reviews, and violations, and to begin compiling a list of your favorites today!
Find proper care for your loved one today.
Research and compare ratings and violations for nursing homes in your area.
REGISTER HERE