Search nursing homes and save your favorites.
BROWSE BY LOCATION
Find the top-rated nursing homes in your area.
The Nursing Home Reviews app makes it easy to start your search. Browse a list if facilities generated automatically by your location, with no distractions.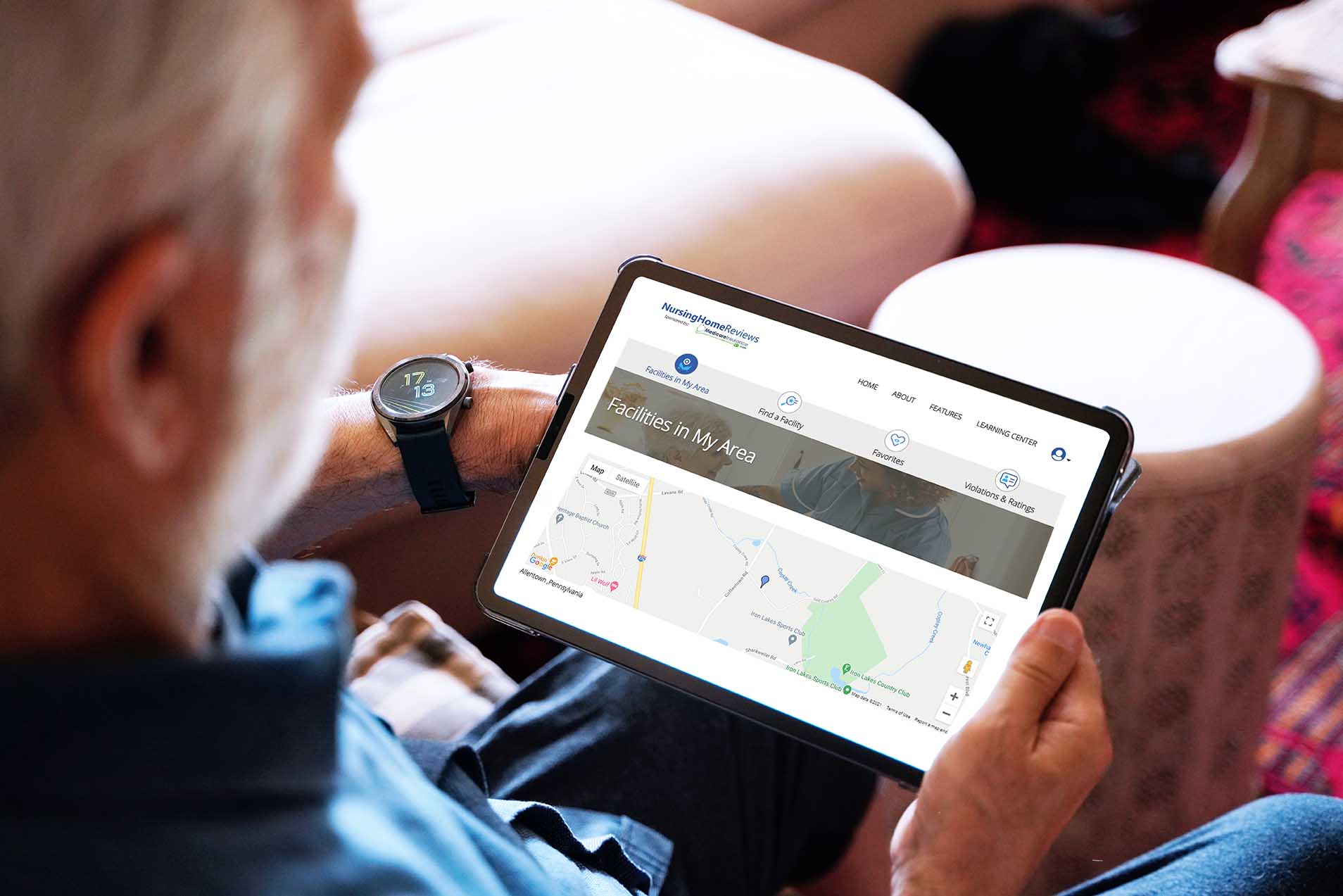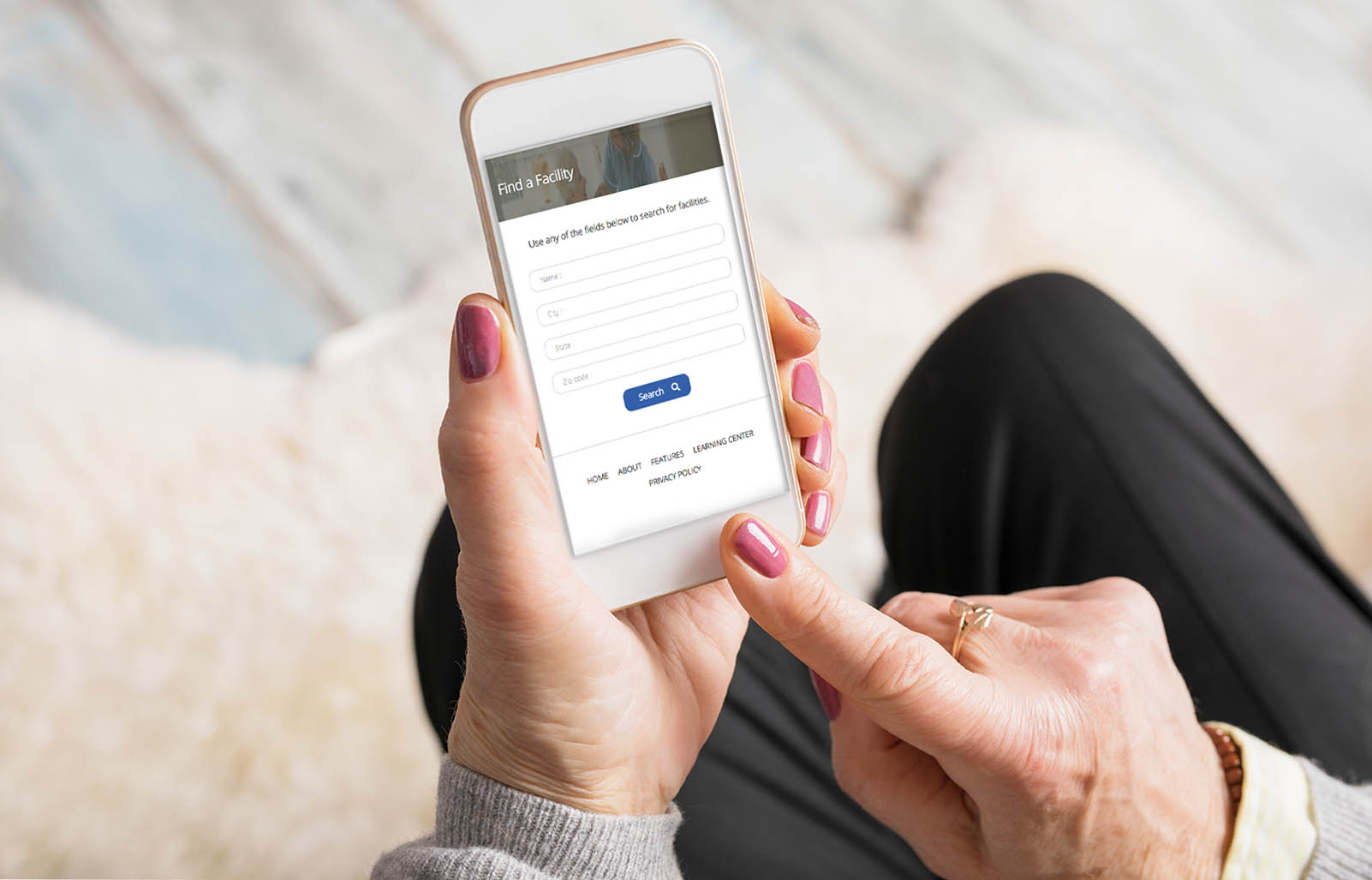 FIND A FACILITY
Search by facility name, city, state, or zip code.
Have a specific facility or location in mind? Use your own criteria to find exactly what you're looking for.
Create your username and get started.
SAVE YOUR FAVORITES
Add your top choices and compare reviews later.
It takes time to choose a nursing home. Build a list of prospects and keep them handy right within the app.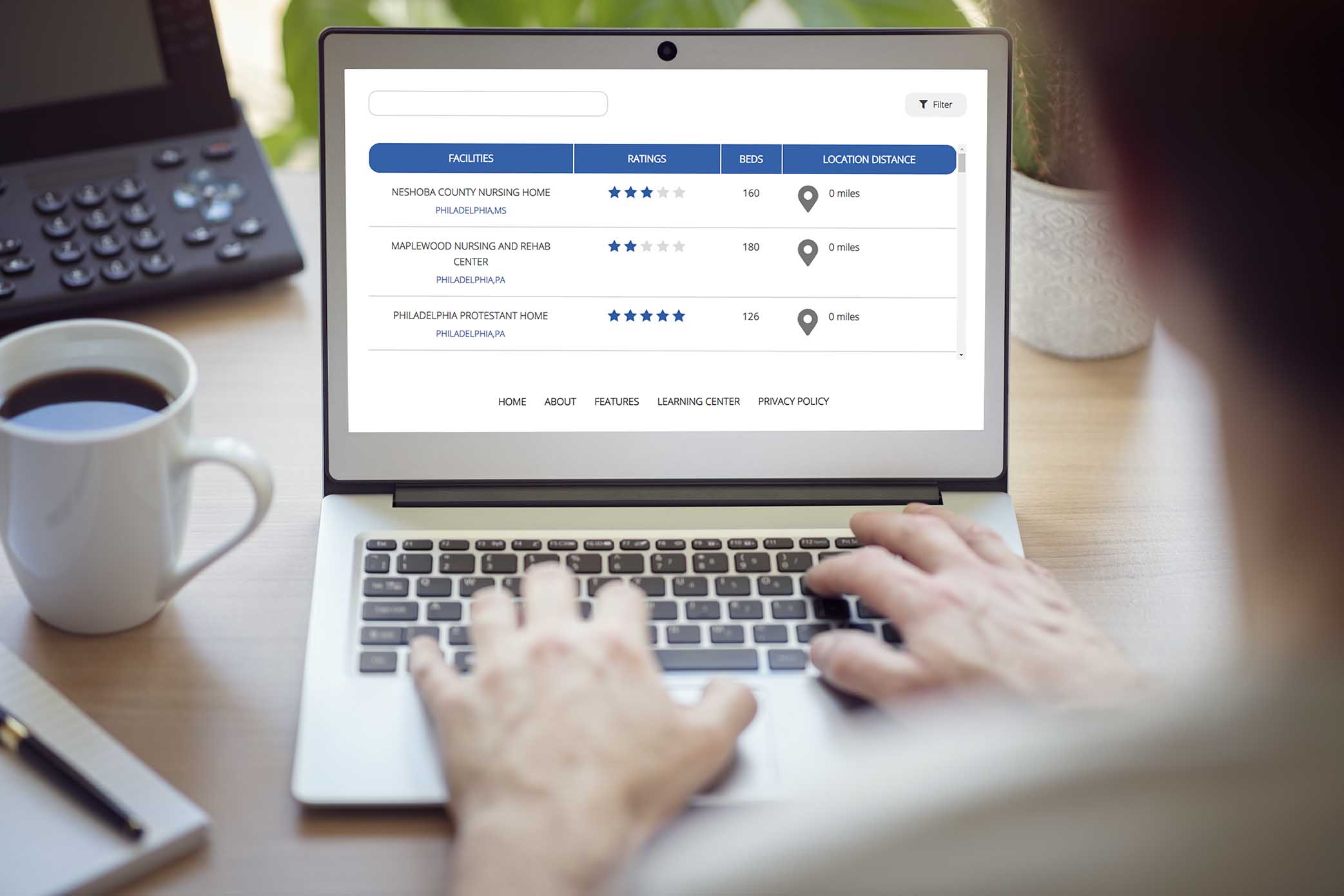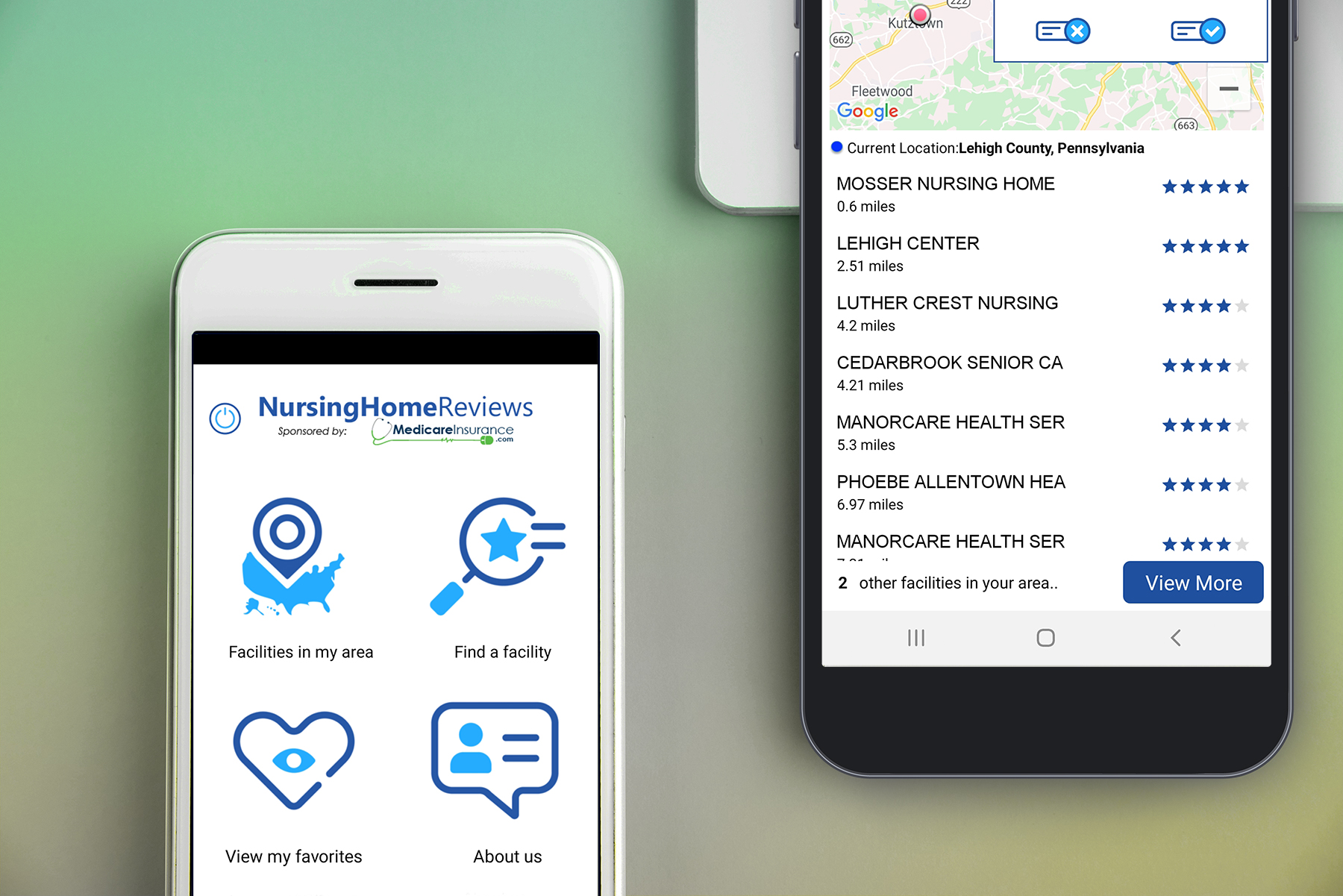 REVIEWS YOU CAN TRUST
We built this tool based on personal experience.
Nursing Home Reviews is designed to make the process of finding and comparing assisted living facilities easier for both people who need long term care and their families.
Larry Johnson
Show Me the Best Places to Retire in the "Show-Me" State Ask anyone to tell you what they know about the state of Missouri. Anyone near you. Preferably a senior, maybe your age, [...]
Austin Lang
There's More to Mississippi Than Meets the Eye. Mississippi is definitely the state that is most fun to spell, but is it one of the best places to retire? According to the numbers, [...]
Larry Johnson
Even the Most Tech-Savvy Seniors Are Vulnerable to Common Internet Scams You'd like to believe you wouldn't fall for one of them. You tell yourself that you know how to recognize a scam [...]