THOUSANDS OF FACILITIES AT YOUR FINGERTIPS
When it's time to choose a nursing home, how do you make sure you're accurately weighing all the options in your area?
With all the different amenities, floor plans, and pricing options to consider, comparing assisted living facilities takes time and patience using traditional search methods. Our easy-to-use review tool streamlines that process, and it's completely free to use.
GET THE APP
Browse the best nursing homes on mobile.
The Nursing Home Reviews App features the same functionality as our website, tailored for smartphones. Currently available for free for Android and iOS.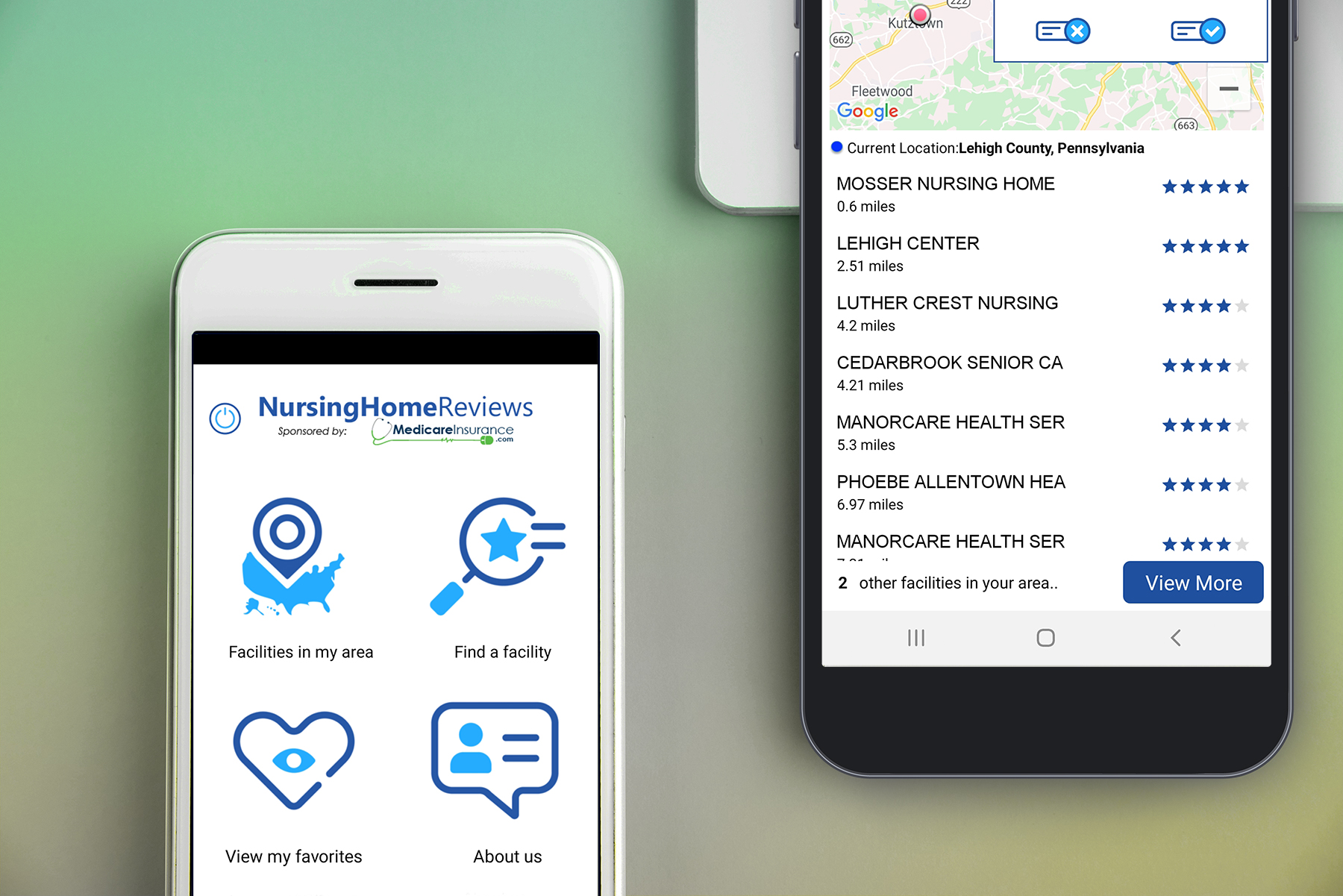 Larry Johnson
Show Me the Best Places to Retire in the "Show-Me" State Ask anyone to tell you what they know about the state of Missouri. Anyone near you. Preferably a senior, maybe your age, [...]
Austin Lang
There's More to Mississippi Than Meets the Eye. Mississippi is definitely the state that is most fun to spell, but is it one of the best places to retire? According to the numbers, [...]
Larry Johnson
Even the Most Tech-Savvy Seniors Are Vulnerable to Common Internet Scams You'd like to believe you wouldn't fall for one of them. You tell yourself that you know how to recognize a scam [...]